The small town of Richmond holds plenty of BIG surprises!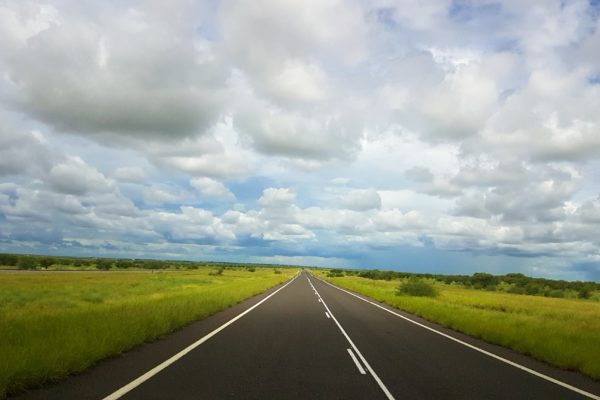 Smack bang in the middle of the Overlanders Way big-sky country, lies the unexpected wonder that is Richmond. Located 498 km west of Townsville and 406 km east of Mount Isa, Richmond's small size belies the extraordinarily big surprises awaiting you; particularly if you are one to be gripped by the wonder of prehistoric creatures…
Why Hughenden is one of the hero experiences along the Overlanders Way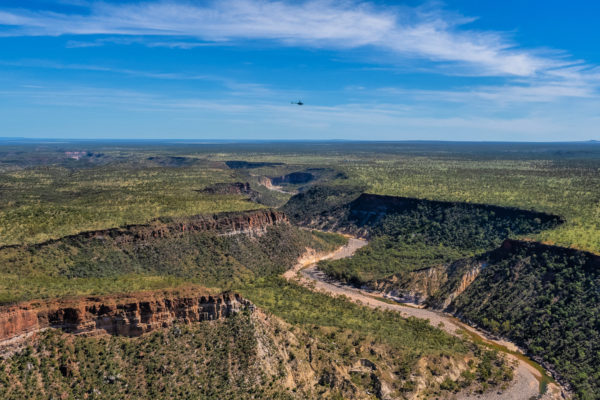 Hughenden, nestled snugly on the banks of the Flinders River, offers Overlander travellers a window into a fascinating prehistoric past, together with jaw-dropping natural wonders. Giant herbivores, winged reptiles and marine creatures! As you enter the town itself, you'll find the Flinders Discovery Centre ready to welcome you, where, on entering the exhibits area,…
You can't help but fall in love with Charters Towers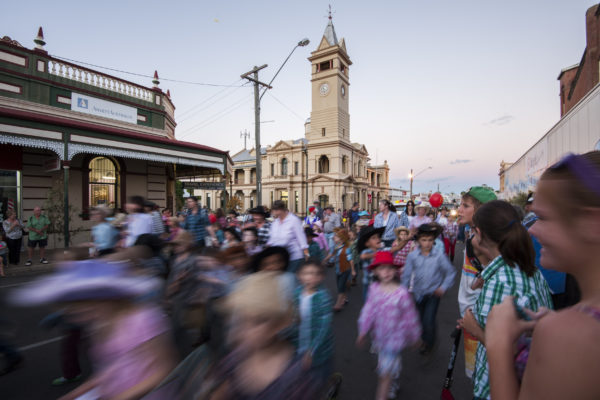 Affectionately known as 'The World,' Charters Towers is arguably one of the most beautiful inland towns in Queensland, bursting with history, heritage and resplendent architecture off the back of the booming gold rush of the 1880s. Once a world epicentre! Once the second-largest city in Queensland, this grand town was at one point the epicentre…
GET ADVENTUROUS!
Download the Overlanders Way brochure to get your hands on the Adventure Map and the local's inside tips!