Racing across the Overlanders Way!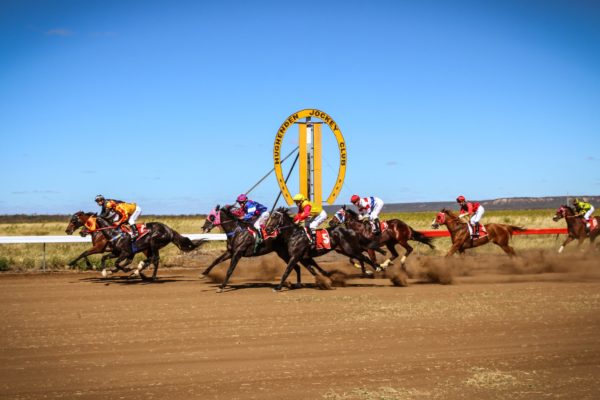 Overlanders Way race days are one of the best ways you can spend a weekend! Provincial and country race meets across the Overlanders Way play an essential role in joining geographically distant neighbours together and providing social connectedness. With many clubs racing since the late 1800s, these days of friendship, glamour, and punters luck, also…
The small town of Richmond holds plenty of BIG surprises!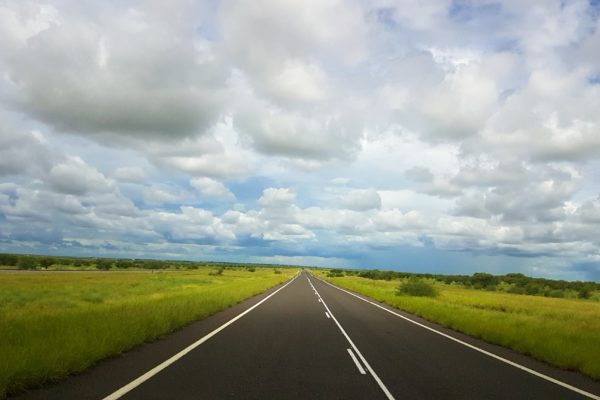 Smack bang in the middle of the Overlanders Way big-sky country, lies the unexpected wonder that is Richmond. Located 498 km west of Townsville and 406 km east of Mount Isa, Richmond's small size belies the extraordinarily big surprises awaiting you; particularly if you are one to be gripped by the wonder of prehistoric creatures…
Why Hughenden is one of the hero experiences along the Overlanders Way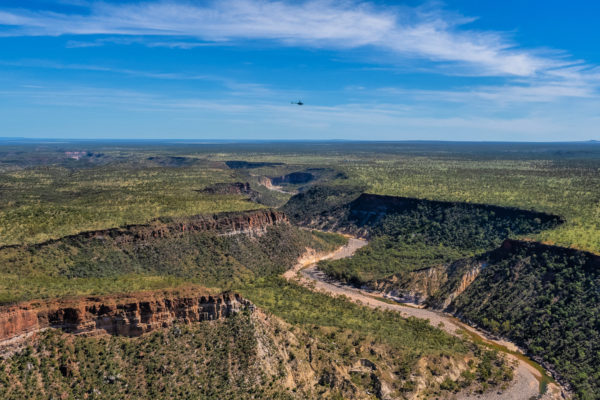 Hughenden, nestled snugly on the banks of the Flinders River, offers Overlander travellers a window into a fascinating prehistoric past, together with jaw-dropping natural wonders. Giant herbivores, winged reptiles and marine creatures! As you enter the town itself, you'll find the Flinders Discovery Centre ready to welcome you, where, on entering the exhibits area,…
GET ADVENTUROUS!
Download the Overlanders Way brochure to get your hands on the Adventure Map and the local's inside tips!