There's something about Mount Isa…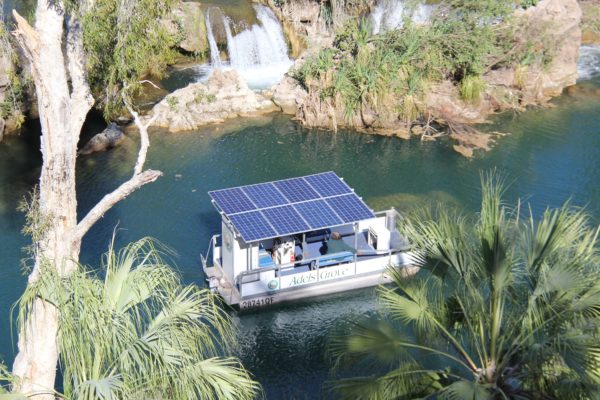 No matter which direction you arrive from, by the time you land in Mount Isa you'll have travelled across vast distances, including sweeping savannah grasslands, volcanic basalt country and dry desert uplands; by which point, you might be feeling a bit dry yourself. So the sight of this bustling hub appearing like a mirage in…
Cloncurry's 'friendly outback spirit' charms visitors every time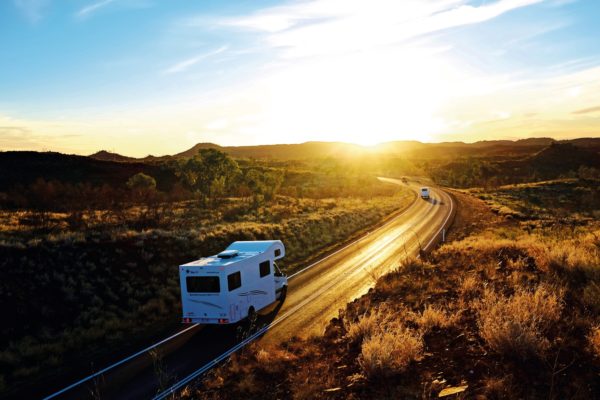 In stark contrast to the rich black-soil Downs Country to the east, the broken ranges around Cloncurry rise in craggy outcrops adorned in spinifex crowns and ochre-red dust. The flamboyant mix of colours means you'll want to keep your camera close! Beautiful and Friendly! Being dubbed "the friendliest town in Queensland" in 2013 and 2018…
Put Julia Creek on your bucket list!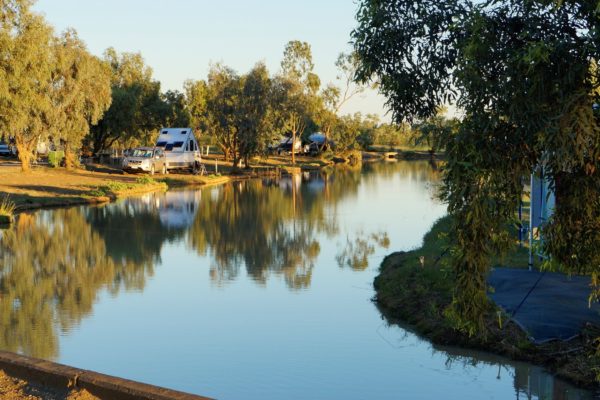 Julia Creek, or 'The Creek' as it's affectionately known, lies upon the famed Artesian basin, 250km east of Mt Isa and 650km east of Townsville; testament to this is the enormous 30m tall water tower that looms large upon entering town. The structure's unique wine-glass shape cools the earth warmed water, while also cleverly…
GET ADVENTUROUS!
Download the Overlanders Way brochure to get your hands on the Adventure Map and the local's inside tips!