You can't help but fall in love with Charters Towers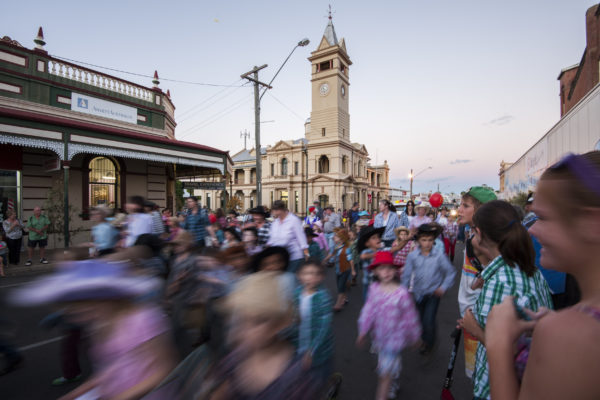 Affectionately known as 'The World,' Charters Towers is arguably one of the most beautiful inland towns in Queensland, bursting with history, heritage and resplendent architecture off the back of the booming gold rush of the 1880s. Once a world epicentre! Once the second-largest city in Queensland, this grand town was at one point the epicentre…
Townsville and Magnetic Island make the perfect paradise package!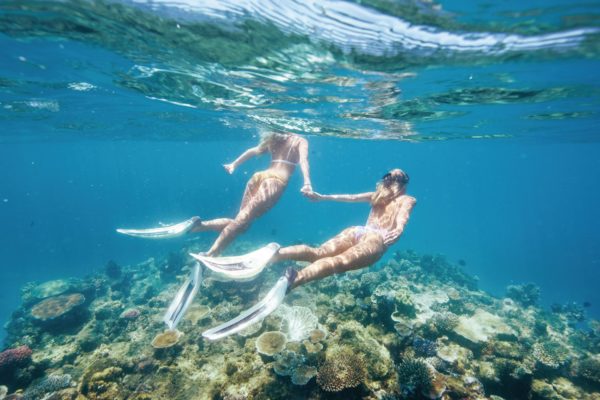 The Townsville coast, sitting on the precipice of the Great Barrier Reef, stands at the easternmost point of the Overlanders Way. The first and most obvious calling card of this sunshine infused locale is the monolith in the heart of the city, Castle Hill.   If your ticker is up to the challenge, start your day…
Teachers Famil opens opportunities for North Queensland
North Queensland was seen in a whole new light recently as a group of educational staff participated in a unique teacher's famil, hosted by the Overlanders Way. A result of the Overlander's Way Education Tourism Travel Itineraries launched earlier this year, the famil gave participating teachers and educational staff a unique insight into the possibilities…
GET ADVENTUROUS!
Download the Overlanders Way brochure to get your hands on the Adventure Map and the local's inside tips!